BREAK-OUT SESSIONS
Break-out sessions are curated by leading local design organisations, and are designed to explore and reflect upon the conference themes at greater depth. These will be a mix of: workshops, discussion groups, screenings, and open houses – each hosted at a unique location across Melbourne.
When you book your ticket you'll select which break-out track to follow, going to one of the following tracks for the Thursday evening, Friday morning, and Saturday morning of the conference. You go to all sessions for your selected track, as they are curated as a set and the sessions continue into each other.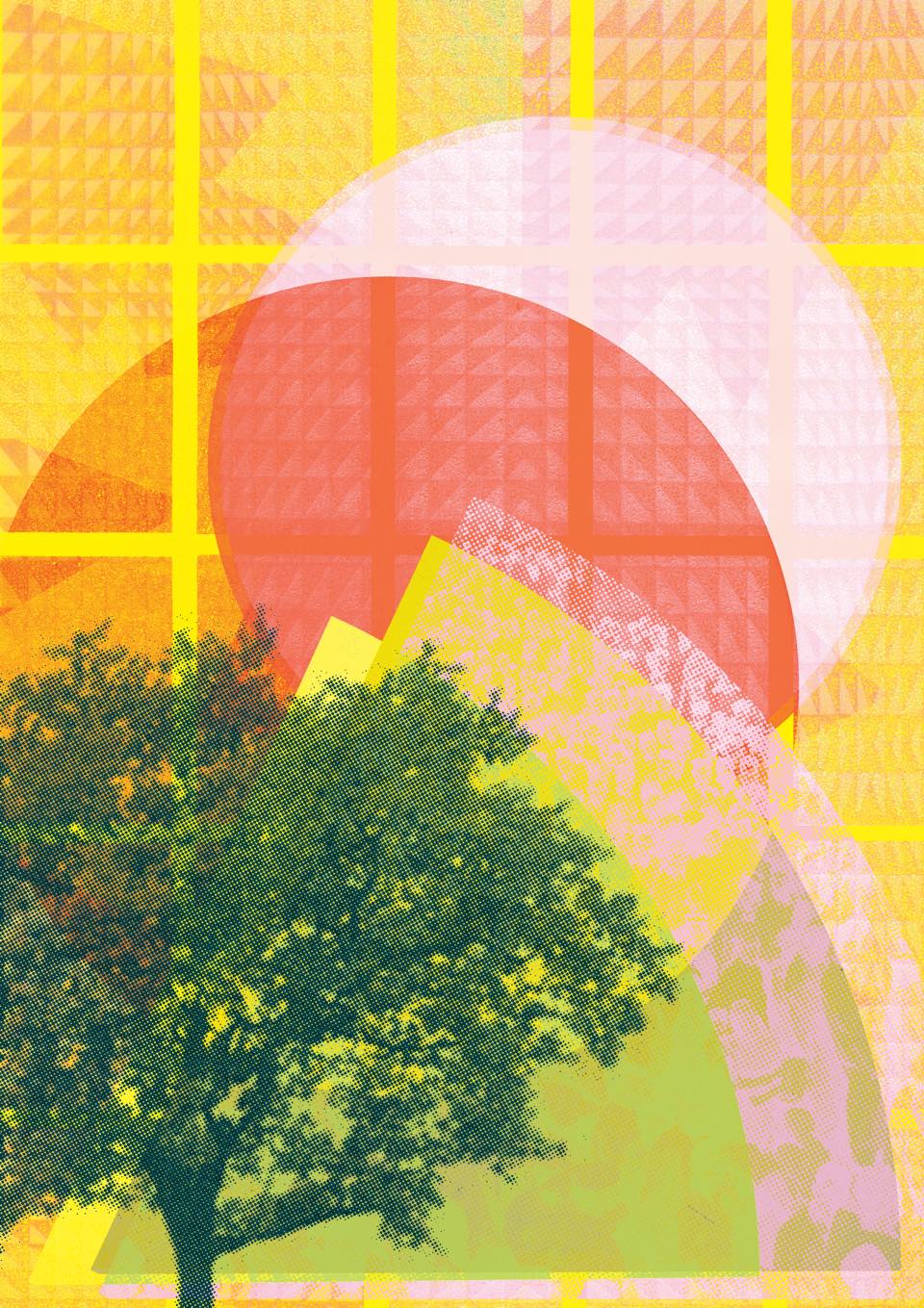 1. ETHICAL PRACTICE
CURATORS: PAPER GIANT X DESIGN & ETHICS (FRIDAY, SATURDAY)
"Design is expanding its reach – with governments, not-for-profits, corporates, and other organisations bringing in designers to consider the complex problem spaces they work within every day. This comes with increased responsibility, and the need to deepen ethical practice (and consider non-human actors) so designers can work with the nuance, respect, and cultural intelligence that our communities need. How can we re-consider the role designers play, and critically evaluate the impact of our designs on broader society?"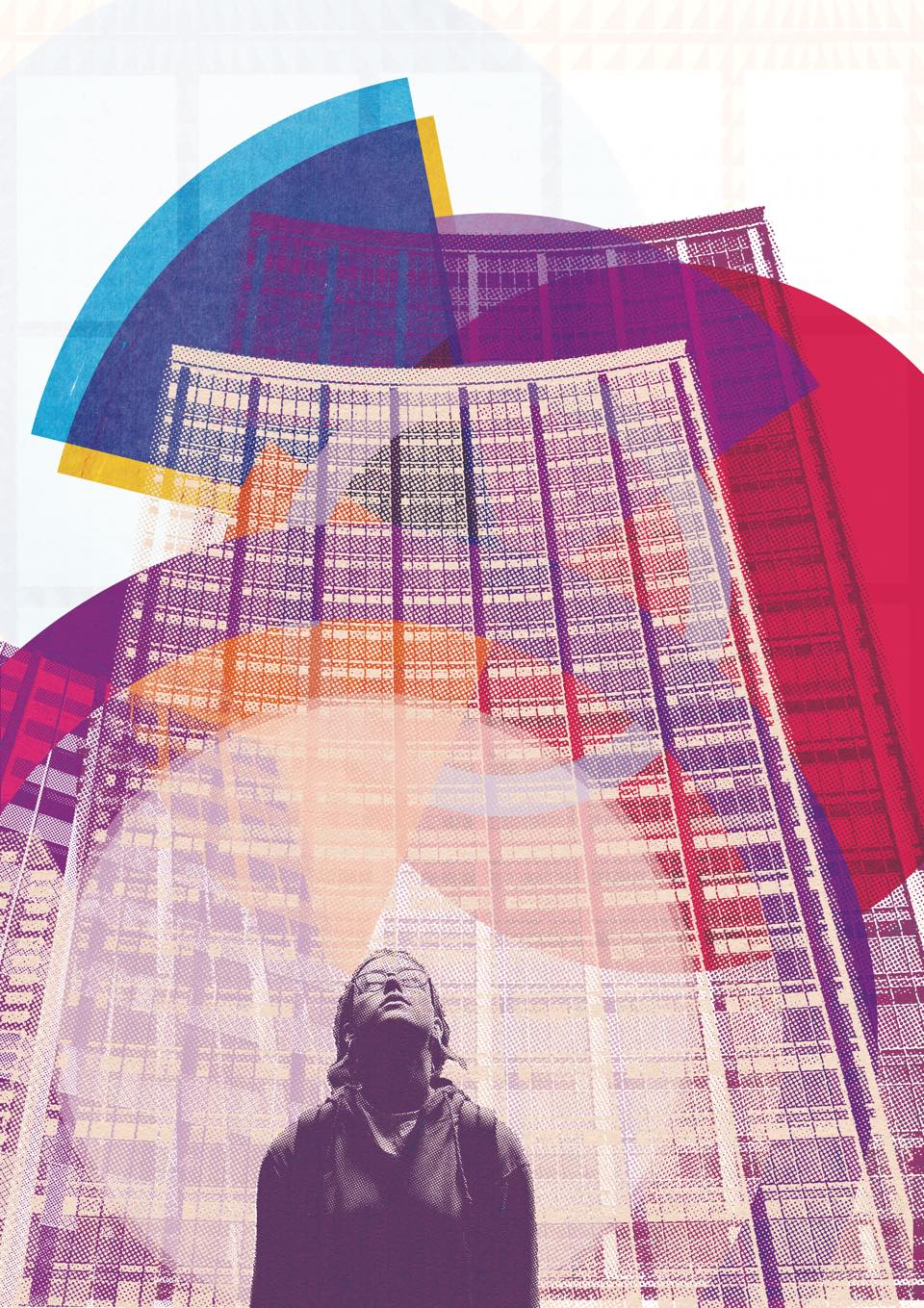 2. CAPABLE BUSINESS
CURATORS: MELD STUDIOS (FRIDAY), PORTABLE (SATURDAY)
"Large organisations have embraced design as a capability, scaling up design teams and embedding new approaches into their businesses. However, there is doubt as to whether this has been able to effect change – with the complexity of systems, organisational politics, and inflexible processes bringing a reality check to practitioners. Many have started to see design as 'theatre', with leaders questioning the outcomes being delivered, while there are just as many designers pushing back to maintain the integrity of the practice. How can we reconcile these tensions, and evolve our capabilities, to shape more capable businesses?"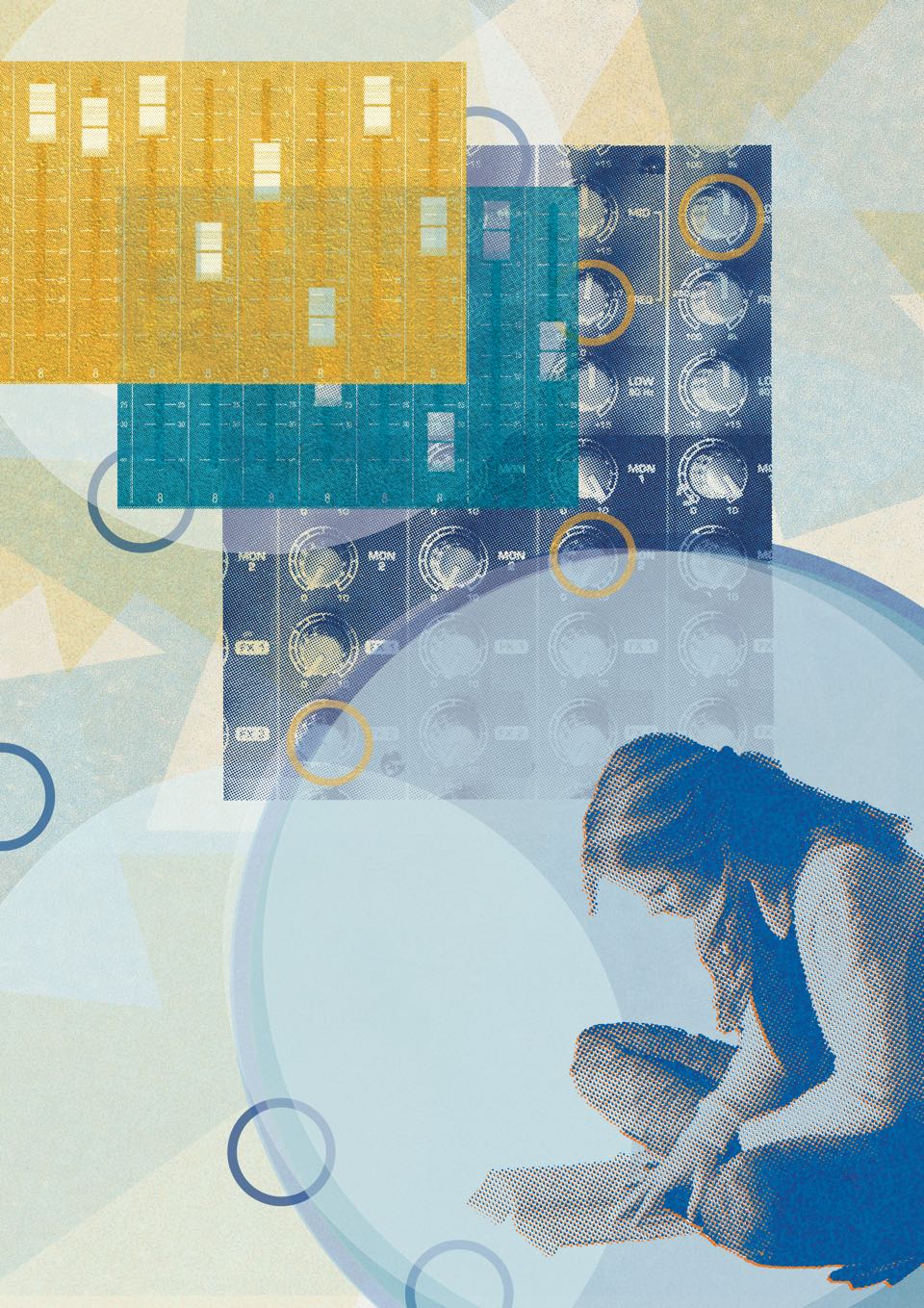 3. DESIGNING DESIGNERS
CURATORS: HUDDLE (FRIDAY), RMIT (SATURDAY)
"Learning in design can range from quality scholarship to apprenticeships to startup courses, with all these modes responding to the constant shifts in industry (and society) that require new proficiencies and approaches. However, there are fundamental competencies and reflective practices that can only be achieved through rigorous, continual learning and real-world experience. Many practitioners also struggle to make the space – or be given the space – to practice reflectively, and to maintain self-care. What is the future of learning, design education, and professional practice – and what role do existing and future players have within it?"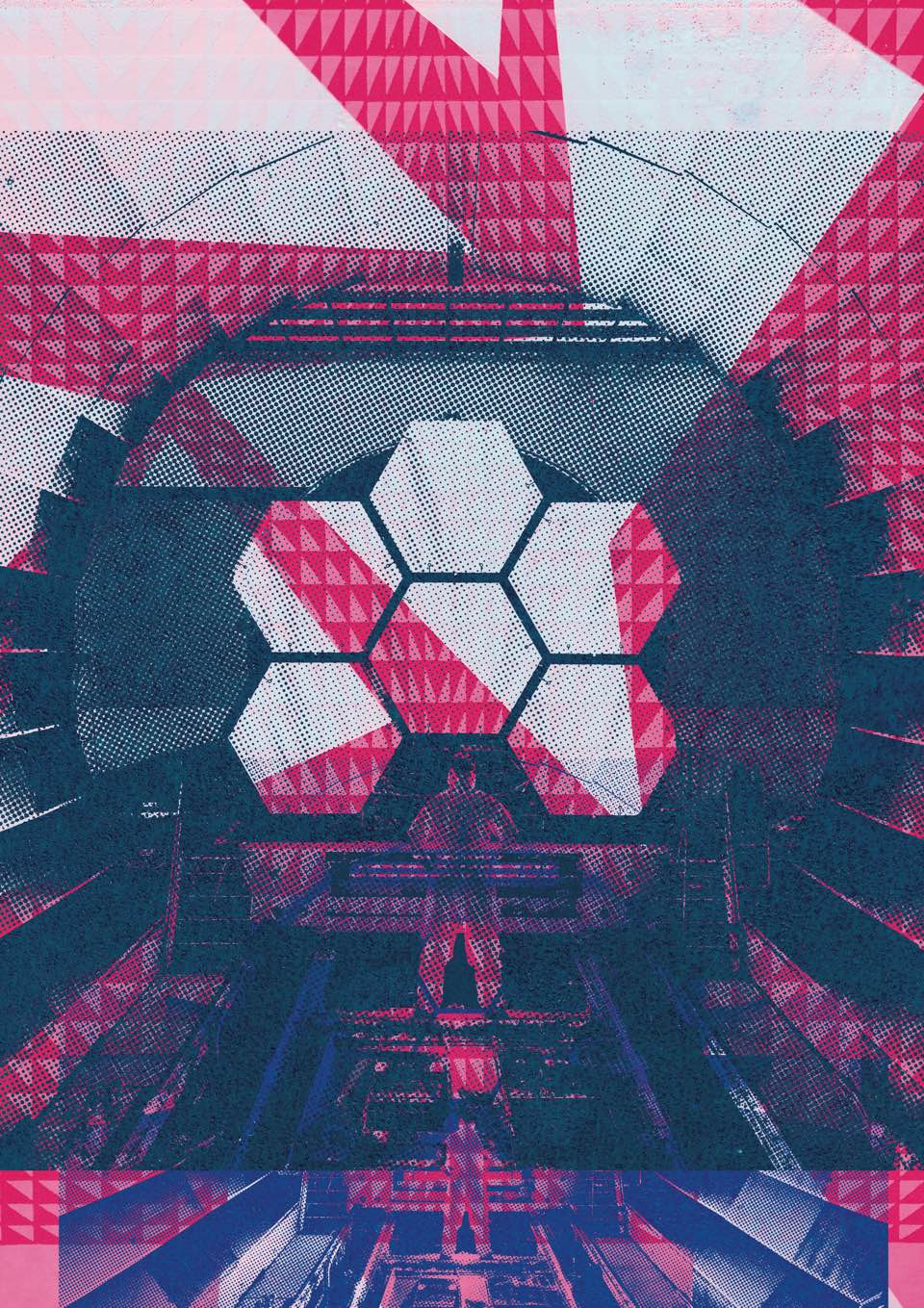 4. SUBVERSIVE DESIGN
CURATORS: MELBOURNE SPECULATIVE FUTURES (FRIDAY, SATURDAY)
"How do you feel about design? Is it safe? Today's designers are largely focused on designing for a singular, understood reality in which they design for immediate problems and opportunities. As unconscious servants to a dominant worldview, are we perpetuating these self-fulfilling prophecies? The role of designers should not only be to design within societies dominant frameworks but also to question these limited horizons and design alternatives. How are we – designers, artists, technologists, makers, and non-designers – pushing boundaries and shaping futures?"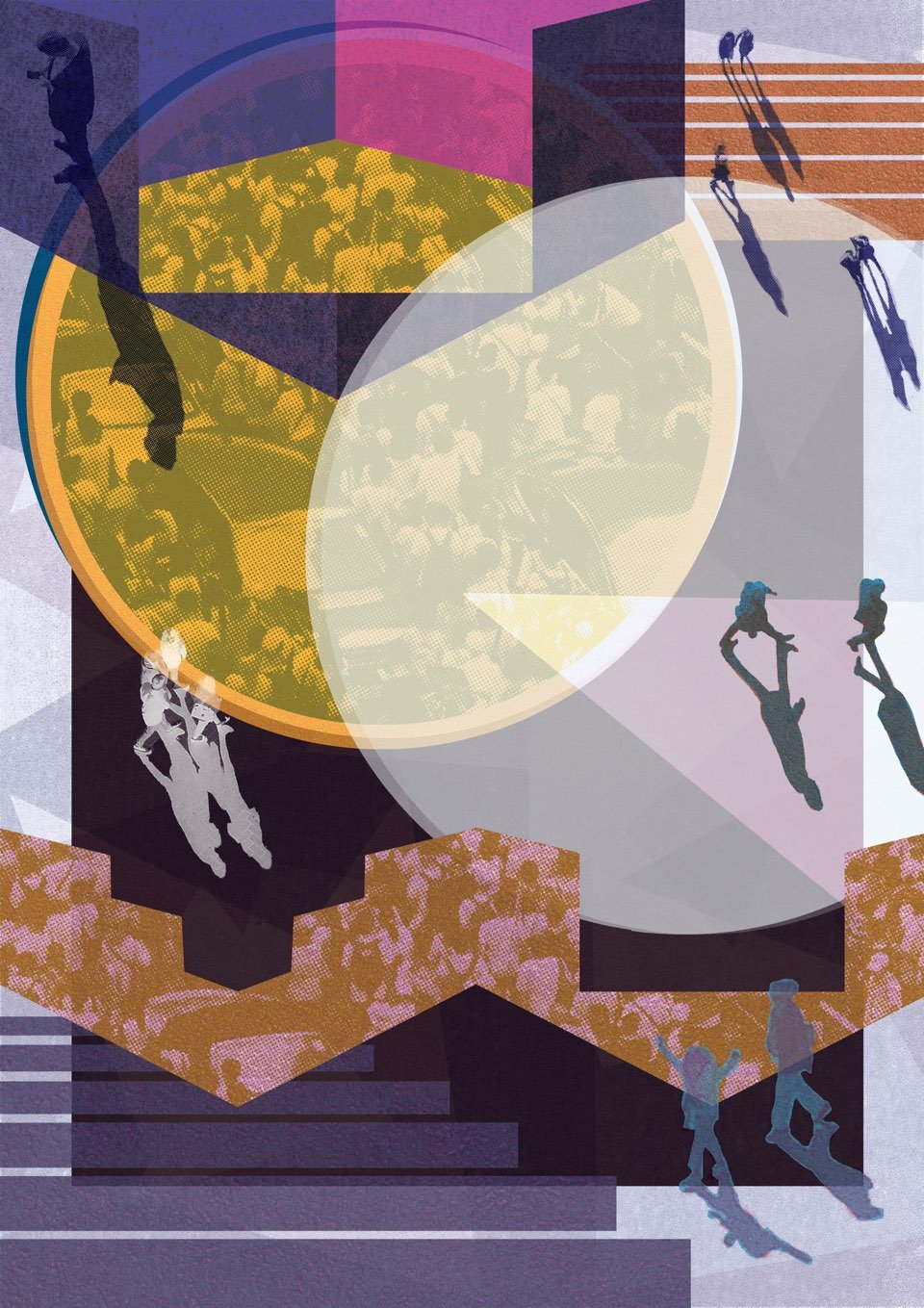 5. FUTURE PLACES
CURATORS: RELATIVE CREATIVE (FRIDAY), FINDING INFINITY X ECOIMPACT (SATURDAY)
"In an unsustainable world, there is doubt about the future of the places we inhabit – and as designers we have a lot to answer for regarding our contributions to the age of the Anthropocene. Smart cities and technology are changing how we interact with our surroundings, but we also need to consider the human and environmental cost of the futures we design, as well as the ongoing impact of colonialism and past decision-making. How can we bring these considerations into our practice to transform and regenerate places, and shape inclusive communities that ensure better futures for all?"