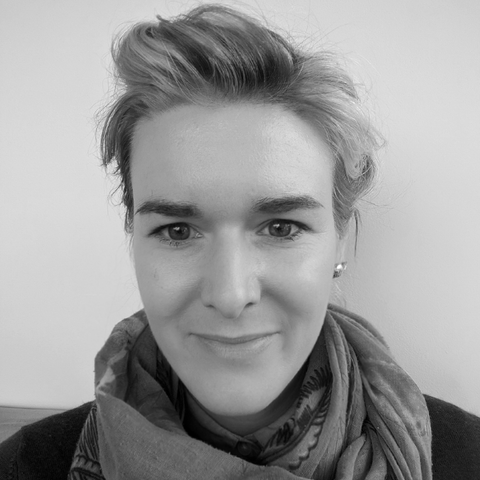 CO-DESIGN: LEARN THE PRACTICALITIES OF RADICAL COLLABORATION (JO SZCZEPANSKA – AUS)
2-DAY MASTERCLASS:
TUESDAY 12 - WEDNESDAY 13 NOVEMBER 2019
Co-design's star is rising. It is cutting red tape and shaking up how people design services around the world. As facilitators we need to create safe and inclusive spaces. Environments that share power and decision-making with co-creators.
In this practical masterclass you'll develop your knowledge and skills around co-design. Designed and taught by people with lived-experience, this is something experiential. Over two days you will develop and run your own co-design activities. You will also test your thinking and techniques in the real world.
Jo will teach you her tried and true ways of approaching this generative form of research. Activities will unlock new skills and build concepts along the way. Starting with the origins of co-design – you'll learn details around:
Bias and power;
Planning and workflows;
How to create safe spaces;
Ways of starting deep conversations;
Maketool design;
Map possibilities; and
Lots of things about yourself.
By the end of the course, you'll have what it takes to run a co-design project from start to finish with confidence. You'll also connect to a motivated group of co-designers.
WHO SHOULD ATTEND?
Participants will find motivation to lead the charge against 'faux-design'. People who are looking to change systems with their new found skills. People interested in equity, social and environmental justice.
We encourage support staff, carers, children, and interpreters to join.
DAY ONE
Day one of this masterclass is for reflection and recap of co-design concepts. We will cover the basics of co-design and launch into creating tools and approaches for us to try during day two. The format for the day will be quick presentations with questions and discussion. The back half of the day will be activities to boost your confidence and understanding of participatory design by trying it out on yourself and others. At the end of the day you will meet our lived experience experts and be involved in some deep listening:
What is co-design and when to use it;
Origins of co-design and key principles;
Planning and budgeting for co-design, levels of participation;
Approaches to outreach and engagement, finding the best people;
Case clinic: How to make co-design safe and valuable for everyone;
Storytelling for co-designs;
Maketools and how to use them;
Making Maketools and Sh!tty first drafts;
Lived experience panel;
Reflection and debrief; and
Dinner.
DAY TWO
Day two will be run as a co-design workshop. The wicked problem we will be focusing on is health. This was chosen by our lived experience experts. During day two you be switching between participants and facilitators, test your assumptions and approaches with people with diverse lived experiences:
Inclusive event design;
Co-design mini project;
Prototyping and testing; and
Reflection and debrief.