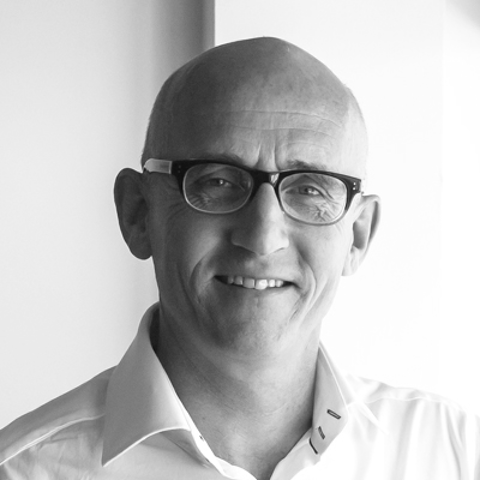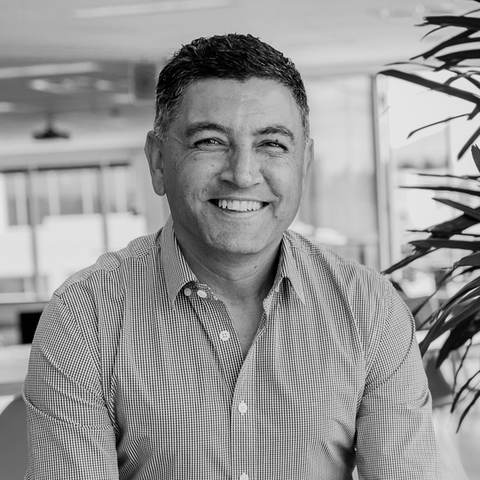 SYSTEM DESIGN: LEARN HOW TO ACHIEVE SCALED CHANGE IN COMPLEX HUMAN SYSTEMS (MARTIN GRANT – NZ, SUNIL BHANDARI – AUS)
2-DAY MASTERCLASS:
TUESDAY 12 - WEDNESDAY 13 NOVEMBER 2019
In this two-day Masterclass you'll be introduced to joining human centred design and complex systems thinking together to be more effective when working in organisations or whole public service systems – anywhere where multiple agents (humans) form around a shared purpose and goals.
Human centred design is a useful approach to tackling wicked problems. It helps us to imagine future experiences, gives us interventions and strategies to shoot for by seeking insights from humans, helps us to re-frame problems by asking the right questions - all giving strong foundations for great ideas.
However, a complex human system is dynamic and constantly in a state of learning and adapting. The system is characterised by agents with competing goals, norms and mental models.
Scaled change at a system level requires sensemaking and innovation tools that are about using the design process to create the right conditions for the system change by responding to the emergence and adaptation going on in the system.
LEARNING OUTCOMES
This masterclass is a practical hands-on learning experience founded in complex system and behavioural insight theory. We will draw on our expertise and experiences on human centred system change projects to lead you though a variety of methods to enable you to explore systemic change at scale.
You'll be exposed to the skills used to improve the capability of identifying and understanding complex human systems, of the dynamic complexity of humans and their behaviours, then devising modifications in order to produce the desired effects.
Specifically, you will be able to:
Visually model a complex human system;
Identify root causes to system flaws or problems;
Explore human behavioural complexity across the system;
Develop theories of change; and
Develop a roadmap for change.
WHO SHOULD ATTEND?
This masterclass will be highly valuable for Design Practitioners, Business Consultants, and Social Innovators working within complex organisations or government – or anywhere your work touches humans.
DAY ONE: SYSTEM SENSEMAKING
On the first day you will explore methods to make sense of complex systems. You will learn about the elements of systems and create a visual model of an actual system in our communities that we will work with over the duration of the masterclass. We will then dive into the dynamics of systems and why this makes them complex exploring concepts like feedback loops and emergence. Day one will close with us exploring where we believe there are flaws in the system based on our desired future vision as system change agents.
DAY TWO: HUMAN DYNAMIC COGNITIVE COMPLEXITY AND INNOVATING IN SYSTEMS
Day two is where we start blending the human centred design and complex systems methodologies together. We learn about the cognitive complexity of humans in the system and create typologies using research transcripts. With this insight into humans, we can now learn about and apply root cause analysis to our most significant system flaws. We then shift into ideation mode and system innovation exploring leverage points, modification logic and theory of change. We close with people thinking about live projects they are working on and how they might apply this thinking to their work with the ThinkPlace team reflecting on their system design projects.