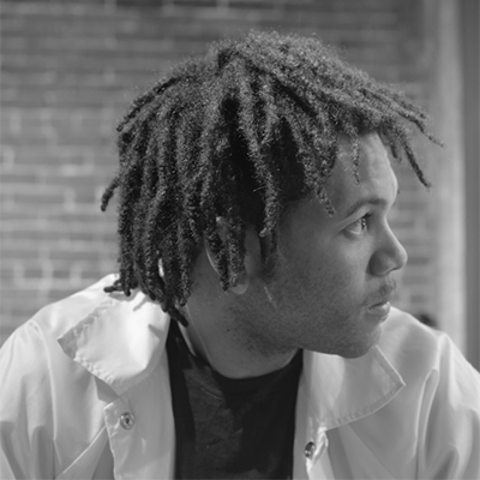 ÇACA YVAIRE (TURTLE ISLAND)
DESIGNER, RUINKRAFT STUDIO
Sovereign poet, designer, tracker. Sharp and coastal sensibilities applied to systems of climate migration, wild law, environmental conservation & security, and more-than-human personhood. Develops strategies for critical planetary action with Ruinkraft Studio, co-coordinates land sovereignty efforts with Northeast Farmers of Color Land Trust in the U.S. @ruinkraft.
PODCAST / FICTION: 'DESIGNING OUT OF RUINS' (2019)
Migration is labour. Healthy migration is labour. Migrating through collapsed infrastructures and uncertain environments? Still labour. Under the duress of climate change, when traditional infrastructures and organisational processes are obsolete, what tools are available to reestablish connection with a strange territory? How do we welcome a foreign climate, recapitulating our relationship with a land well known to us, and in a process of transition?
Ruinkraft, a migration ecology design studio leads open expeditions into futures where, in what remains of this world, regenerative practice is noble labor after international climate conflict.
In any field of labour (we are taking climate migration to be such a field) to be skilled requires orienting and training. For the multiple presents explored by a Dozen Designers Designing, Ruinkraft presents Designing Out Of Ruins – a podcast for the orienting, and a design fiction (a manual) for the training in response to speculative (oh-so-real) futures.