SDNOW X SDM PRE-CONFERENCE SERIES
In the lead up to SDNOW4 we're collaborating on a series of monthly events with Service Design Melbourne – going back to past venues to give emerging speakers and organisations a place to share their stories.
The format is: six short talks, 20 minutes each. This is free event.
The September edition will be held on Thursday 19/09 from 6pm at the RMIT Design Hub, followed by discussion and drinks at The Lincoln, 91 Cardigan Street, Carlton.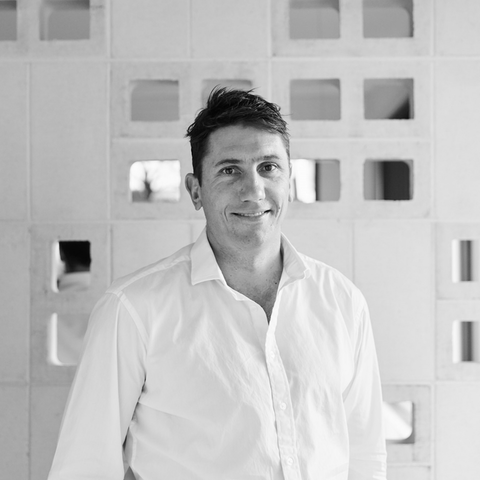 KRIS DAFF (MANAGING DIRECTOR, ASSEMBLE)
"THE MISSING MIDDLE"
Assemble is an organisation that exists to solve the 'missing middle' in the Australian housing market.
Our residents are the millions of low and middle income Australians who exist in a housing vacuum devoid of the certainty, which generations before them have enjoyed. These households struggle to get a foothold within a national housing market setting that is not designed for them – a market they struggle to comprehend and a market that does not allow them the certainty of tenure, which if provided, would encourage them to form deeper roots within their communities of choice.
Assemble is solving the 'missing middle' by designing housing solutions that provide stability for residents through long term certainty of tenure in homes and neighbourhoods that are designed with their individual needs front of mind.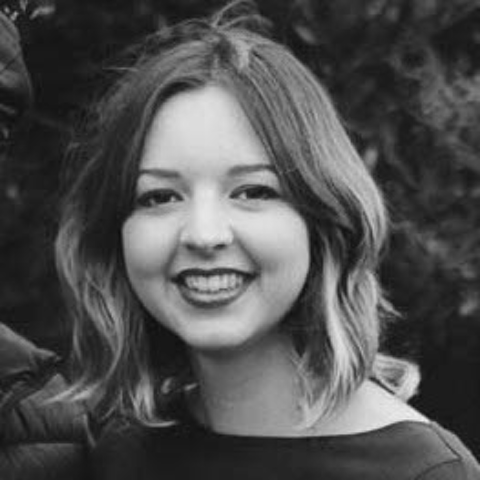 NICOLETTE RANIERI (CO-FOUNDER, YOURGROCER)
"BUILDING A SERVICE CULTURE"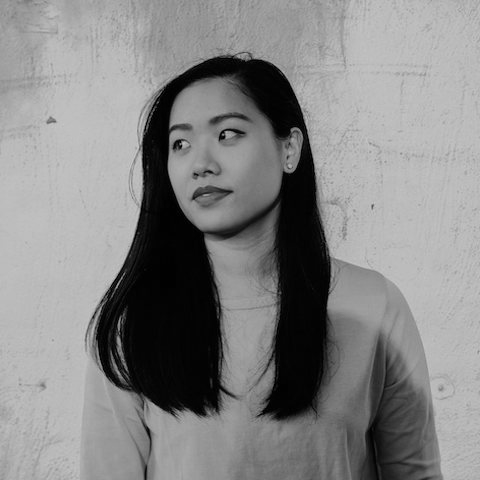 ELAINE TAN (EXPERIENCE DESIGNER, E.ON)
"THE REALITY OF NON-INCLUSIVE WORKPLACES"
As an asian introverted female in a non-diverse workplace, I struggle with the celebration of diversity and inclusivity in large corporate bodies. The tech industry has championed this in recent years, idealising these values with little to no tangible results. In reality, there is no room for people of colour, the introverted nor women. It is almost impossible to be heard, and not feel like you are alone. The threshold for achieving diversity, it appears, is to meet a statistical quota of hire, and nothing more. To fully understand what can be done, we must first acknowledge that there is a problem. Before we deepen our ethical practices and look to further increase the impact of design on our societies, we have to first look at how we are behaving on a micro level.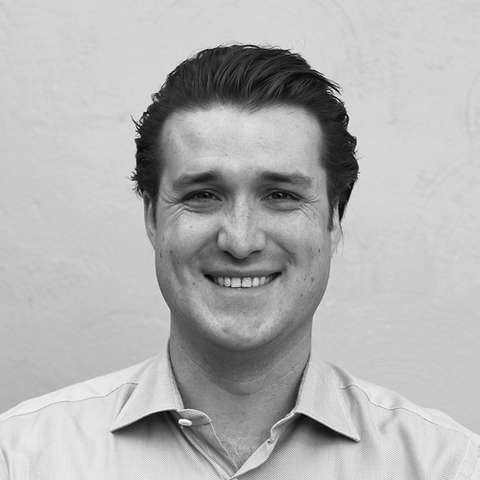 MURRAY STUBBS (CO-FOUNDER, SNOWMELT)
"THE FRACTAL MARKET MAP"
Leading a startup is difficult. New entrepreneurs often face gaps in knowledge and experience. This creates major challenges in the management of finance, strategy, teams, and time. Their startups may lack clear strategy, positive organisational culture, well-defined roles, effective planning processes or defined ways of working. They struggle to manage and respond to these challenges as they do not know what they do not know, or where to get help.
Contemporary tools such as the Business Model Canvas and Lean Canvas are often used to help shape and optimise existing businesses, however they are of limited benefit for inexperienced entrepreneurs as they assume a degree of embodied knowledge about business functions and behaviour that is often lacking.
This talk will introduce the Fractal Market Map (FMM) as a tool developed by Snowmelt to represent and describe a business as a system, oriented around its most critical value creating relationships rather than just its capabilities and its product. This systemic context enables businesses to see, understand and ultimately act on the dynamics at play in their business over time and succeed through design rather than chance.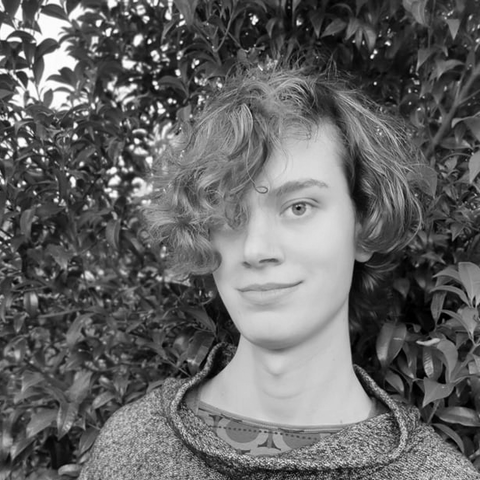 RUBY QUAIL (INDUSTRIAL DESIGN (HONOURS) GRADUATE, RMIT UNIVERSITY)
"TRANSITION BY DESIGN: GENDER AND IDENTITY"
How does practising human-centred design affect how we think about ourselves and how we present? Can we redesign ourselves into something better? As a designer and a trans person, Ruby has spent a lot of time thinking about change. If you have ever thought about what it would be like to design a new version of yourself, This talk is for you. By looking at her experiences with transitioning through the lens of design, Ruby will share with you what she has learned about transition, gender, design thinking, and personal growth.