MASTERCLASSES
Masterclasses are a slower, in-depth learning experience with a leading global practitioner and a small group of like-minded participants. Upskill in an emerging design practice like Design for Sustainability or Co-design.
These are 2-3 days each, and are running over 11-13 November in the lead up to the conference. Places are strictly limited to 15-25 people per masterclass, to ensure everyone gets a substantial amount of time with the facilitator.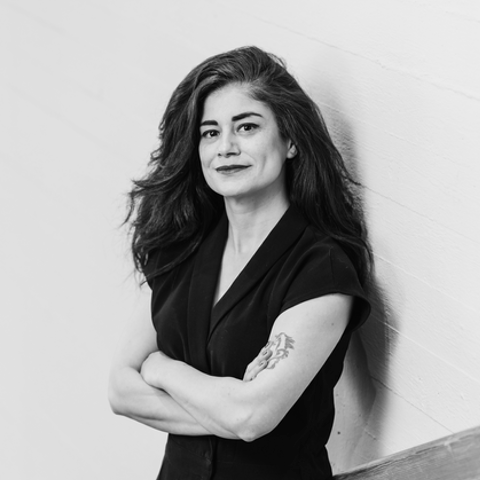 DESIGN FOR SUSTAINABILITY: A MULTI-LEVEL INNOVATION FRAMEWORK (İDİL GAZİULUSOY – FIN/EU)
3-DAYS / 11-13 NOVEMBER
In this masterclass you will be introduced to the approaches covered by the multi-level framework of design for sustainability.
The multi-level framework structures innovation levels in design for sustainability practice across five levels: material/component, product, product-service system, spatio-social and socio-technical.
You will learn about the different design approaches and associated tools that were developed across these five innovation levels over the evolution of the design for sustainability field including pros and cons of each approach and potential synergies between approaches. These approaches include green design, eco-design, emotionally durable design, design for sustainable behavior, cradle-to-cradle design, biomimicry design, product-service system design for sustainability, design for the base of the pyramid, design for social innovation, systemic design and design for sustainability transitions.
The framework conceptualises the emerging research and practice of design for sustainability transitions as an umbrella approach crosscutting all innovation levels. The masterclass will equip you with an understanding of each approach covered by the multi-level framework and enable you to develop design for sustainability strategies tailored for the specific needs you may have from project to project.
This masterclass is based on the upcoming book Design for Sustainability: A Multi-level Framework from Products to Socio-technical Systems (Routledge). The session at SDNOW will be the first ever delivery of this training program in comprehensive detail.
RECOMMENDED FOR:
The masterclass will be useful for a broad audience including design practitioners and innovation managers: those who'd like to start practicing design for sustainability, those expanding their existing practice on design for sustainability and those who are providing business-to-business and business-to-government consultancy.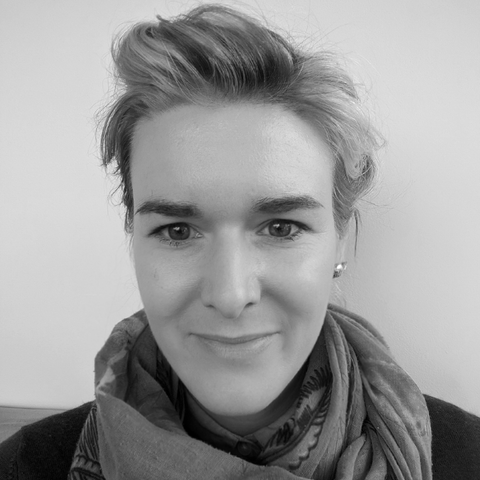 CO-DESIGN: LEARN THE PRACTICALITIES OF RADICAL COLLABORATION (JO SZCZEPANSKA – AUS)
2-DAYS / 12-13 NOVEMBER
Co-design's star is rising. It is cutting red tape and shaking up how people design services around the world. As facilitators we need to create safe and inclusive spaces. Environments that share power and decision-making with co-creators.
In this practical masterclass you'll develop your knowledge and skills around co-design. Designed and taught by people with lived-experience, this is something experiential. Over two days you will develop and run your own co-design activities. You will also test your thinking and techniques in the real world.
Jo will teach you her tried and true ways of approaching this generative form of research. Activities will unlock new skills and build concepts along the way. Starting with the origins of co-design – you'll learn details around:
Bias and power;
Planning and workflows;
How to create safe spaces;
Ways of starting deep conversations;
Maketool design;
Map possibilities; and
Lots of things about yourself.
By the end of the course, you'll have what it takes to run a co-design project from start to finish with confidence. You'll also connect to a motivated group of co-designers.
RECOMMENDED FOR:
Participants will find motivation to lead the charge against 'faux-design'. People who are looking to change systems with their new found skills. People interested in equity, social and environmental justice.
We encourage support staff, carers, children, and interpreters to join.