MASTERCLASSES
Masterclasses are a slower, in-depth learning experience with a leading global practitioner and a small group of like-minded participants. Upskill in an emerging design practice like: Design for Sustainability, Co-design, Futures Thinking, or Systemic Change.
These are 2-3 days each, and are running over 11-13 November in the lead up to the conference. Places are strictly limited to 15-25 people per masterclass, to ensure everyone gets a substantial amount of time with the facilitator.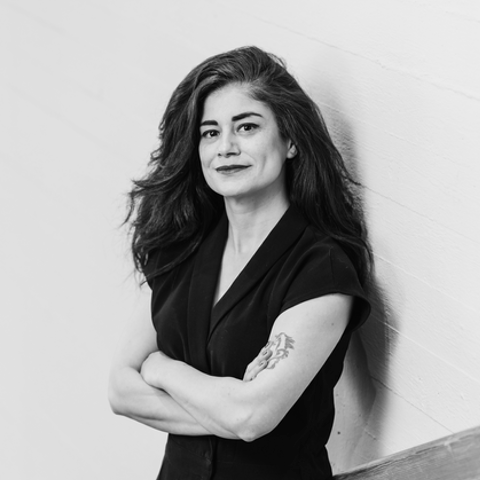 DESIGN FOR SUSTAINABILITY: A MULTI-LEVEL INNOVATION FRAMEWORK (İDİL GAZİULUSOY – FIN/EU)
3-DAYS / 11-13 NOVEMBER
In this masterclass you will be introduced to the approaches covered by the multi-level framework of design for sustainability.
The multi-level framework structures innovation levels in design for sustainability practice across five levels: material/component, product, product-service system, spatio-social and socio-technical.
You will learn about the different design approaches and associated tools that were developed across these five innovation levels over the evolution of the design for sustainability field including pros and cons of each approach and potential synergies between approaches. These approaches include green design, eco-design, emotionally durable design, design for sustainable behavior, cradle-to-cradle design, biomimicry design, product-service system design for sustainability, design for the base of the pyramid, design for social innovation, systemic design and design for sustainability transitions.
The framework conceptualises the emerging research and practice of design for sustainability transitions as an umbrella approach crosscutting all innovation levels. The masterclass will equip you with an understanding of each approach covered by the multi-level framework and enable you to develop design for sustainability strategies tailored for the specific needs you may have from project to project.
This masterclass is based on the upcoming book Design for Sustainability: A Multi-level Framework from Products to Socio-technical Systems (Routledge). The session at SDNOW will be the first ever delivery of this training program in comprehensive detail.
RECOMMENDED FOR:
The masterclass will be useful for a broad audience including design practitioners and innovation managers: those who'd like to start practicing design for sustainability, those expanding their existing practice on design for sustainability and those who are providing business-to-business and business-to-government consultancy.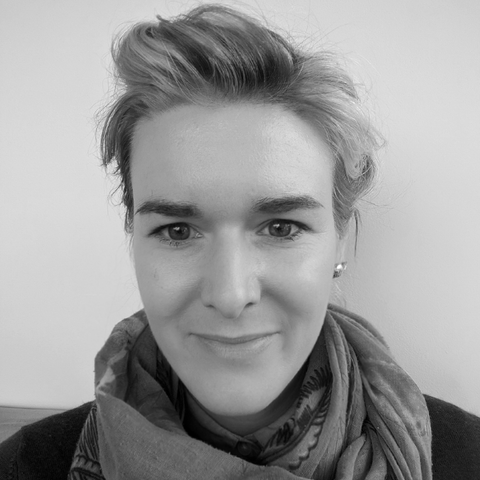 CO-DESIGN: LEARN THE PRACTICALITIES OF RADICAL COLLABORATION (JO SZCZEPANSKA – AUS)
2-DAYS / 12-13 NOVEMBER
Co-design's star is rising. It is cutting red tape and shaking up how people design services around the world. As facilitators we need to create safe and inclusive spaces. Environments that share power and decision-making with co-creators.
In this practical masterclass you'll develop your knowledge and skills around co-design. Designed and taught by people with lived-experience, this is something experiential. Over two days you will develop and run your own co-design activities. You will also test your thinking and techniques in the real world.
Jo will teach you her tried and true ways of approaching this generative form of research. Activities will unlock new skills and build concepts along the way. Starting with the origins of co-design – you'll learn details around:
Bias and power;
Planning and workflows;
How to create safe spaces;
Ways of starting deep conversations;
Maketool design;
Map possibilities; and
Lots of things about yourself.
By the end of the course, you'll have what it takes to run a co-design project from start to finish with confidence. You'll also connect to a motivated group of co-designers.
RECOMMENDED FOR:
Participants will find motivation to lead the charge against 'faux-design'. People who are looking to change systems with their new found skills. People interested in equity, social and environmental justice.
We encourage support staff, carers, children, and interpreters to join.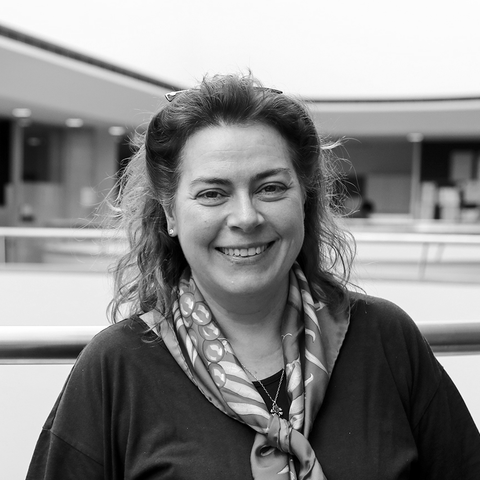 BEING CASSANDRA: AN INTRODUCTION TO FUTURES THINKING AND STRATEGIC FORESIGHT (BRIDGETTE ENGELER – AUS)
2-DAYS / 12-13 NOVEMBER
An immersive program introducing you to the thinking and practice of futures studies and strategic foresight including tools, theories and mindsets and of course, lots of speculation.
You'll learn why predictions aren't as useful you might have thought (but how to use them better and avoid the pitfalls of trends). You'll also explore different ways to create scenarios and develop a more anticipatory approach to projects.
Topics will include:
Analysing past and future trends;
Prospective thinking for designing businesses and business models; and
Deepening understanding of futures for people and organisations.
The two days will include academic and practical content with pre-reading provided. But, be warned, this is not going to turn you into a professional futurist! What it will do is help transform the way you view today's challenges, anticipate new ones, and support you into a new way of thinking, being and acting.
RECOMMENDED FOR:
Anyone looking to add Futures Thinking and Strategic Foresight to their design toolkit.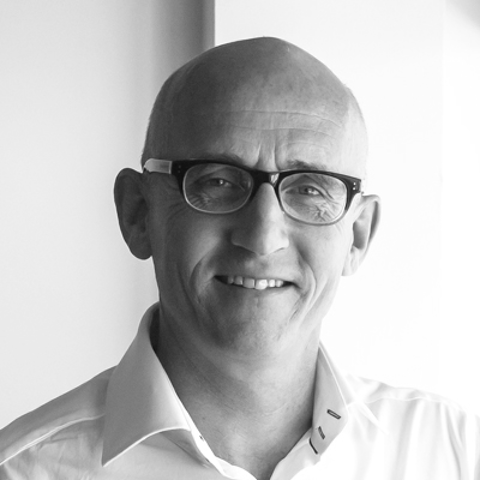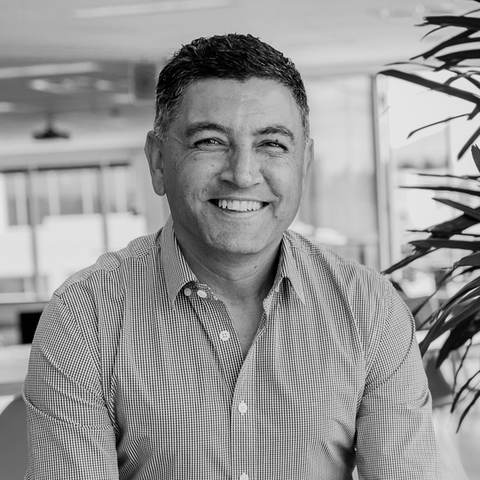 SCALED SYSTEMIC CHANGE (MARTIN GRANT – NZ & SUNIL BHANDARI – AUS)
2-DAYS / 12-13 NOVEMBER
In a global world of fragile economies, inequitable connected global systems and uncertain climate-related futures, the issues that we are facing are not solvable with business as usual. Fuelling this is the urgency of time, exponential characteristics of problems and the increasing interconnectedness of our challenges. We need innovation, but not as we know it. The new type of innovation we need has immediacy, scale and operates within complexity.
Human centred or design thinking is a useful approach to tackle wicked problems. It helps us to imagine future experiences, gives us interventions and strategies to shoot for by seeking insights from humans, and helps us to re-frame problems by asking the right questions. It is proven method to generate great ideas.
For these ideas to have the desired impact in a complex system, they need to respond to the system they operate in. System dynamics such as emergence and adaptation require system solutions designed with system thinking.
System thinking appreciates that a system is dynamic and is constantly in a state of flux. A system is characterised by actors, power struggles, tensions, competing incentives, cultural norms and dominant mental models. Taking a snapshot of the system helps is to prepare pathways for innovation for ideas to take hold.
Scaling for systemic change at a system level requires layers of mindsets and tools that are about using innovation process effectively, being time-minded, transformation-biased and creating the right conditions for system-change.
In this 2-day masterclass you will be exposed to a set of synergistic analytic and intuitive skills used to improve the capability of identifying and understanding complex systems, of people and entities and their behaviours, then devising modifications in order to produce the desired effects.
Specifically, you will be able to:
Understand complex system elements and structures;
Model and visualise systems at different scales;
Understand complex system dynamics, adaptation and emergence;
Diagnose system flaws and root causes; and
Determine Intervention logic and leverage points.
RECOMMENDED FOR:
This masterclass is for people interested in building strong human centred complex systems thinking competencies. The masterclass is a hands-on learning experience founded in strong complex systems and behavioural insight theory, and steeped in pragmatism and practicality.
In the masterclass we will draw on our expertise and experiences with system thinking and human centred thinking joined together, to lead you though a variety of methodologies and methods to enable you to explore actionable systemic change at scale.