PURPOSE
We're purpose and experience-led, because these are mutually uplifting things, with practices that respond (in small ways) to societal challenges around systemic inequity and the age of the Anthropocene.
These are some of the things we're doing to make our community better – experimenting and iterating on them with every event, and actively working to make them as inclusive and accessible as possible.
ASYLUM SEEKER RESOURCE CENTRE
We donate 10% from each ticket to the Asylum Seeker Resource Centre, helping rebalance the shameful policies of the Australian government and make a real difference in our community. If you enjoy the conference please consider making an additional donation.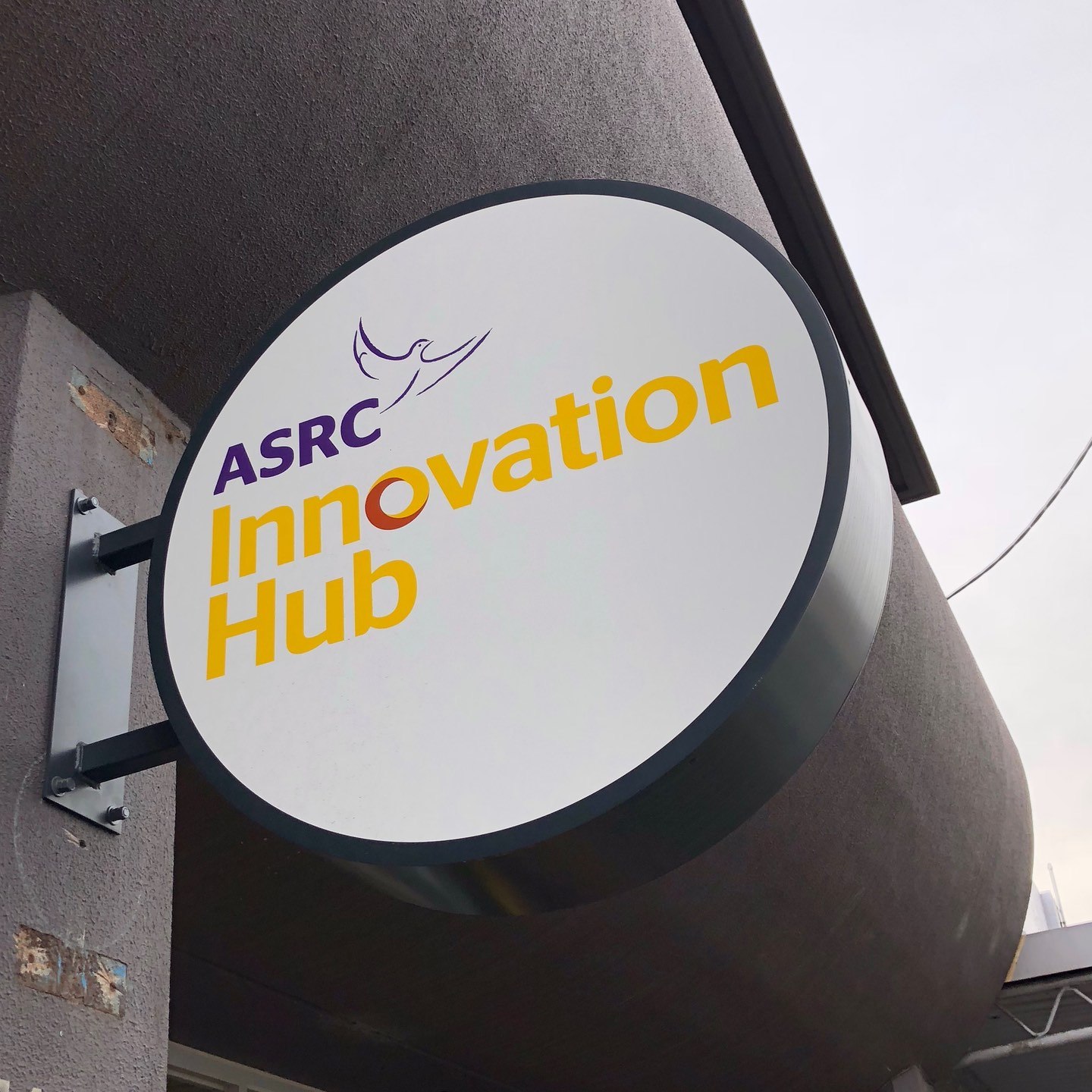 COMMUNITY GUIDELINES
We always aim to create a safe and inclusive space, where diversity of thinking, shared learning, and respectful discussion are experiences that everyone can be a part of.
Come along knowing that we're looking out for everyone there, and everyone is also looking out for each other – a mutual responsibility throughout the community.
We're not going to provide a long list of what not to do at a conference, as you already know this, and it's set by community expectations. If anyone is disrespectful towards another person we'll warn them and/or ask them to leave, and, if need be, we'll contact relevant authorities or support services.
Basically we ask that everyone respect each other, and you can always approach one of our volunteers, the conference desk, message us on Slack, or send us an email if you see something, want to chat, or need our help with anything at all. We're happy to keep this anonymous and you can also use our anonymous feedback channels if you like.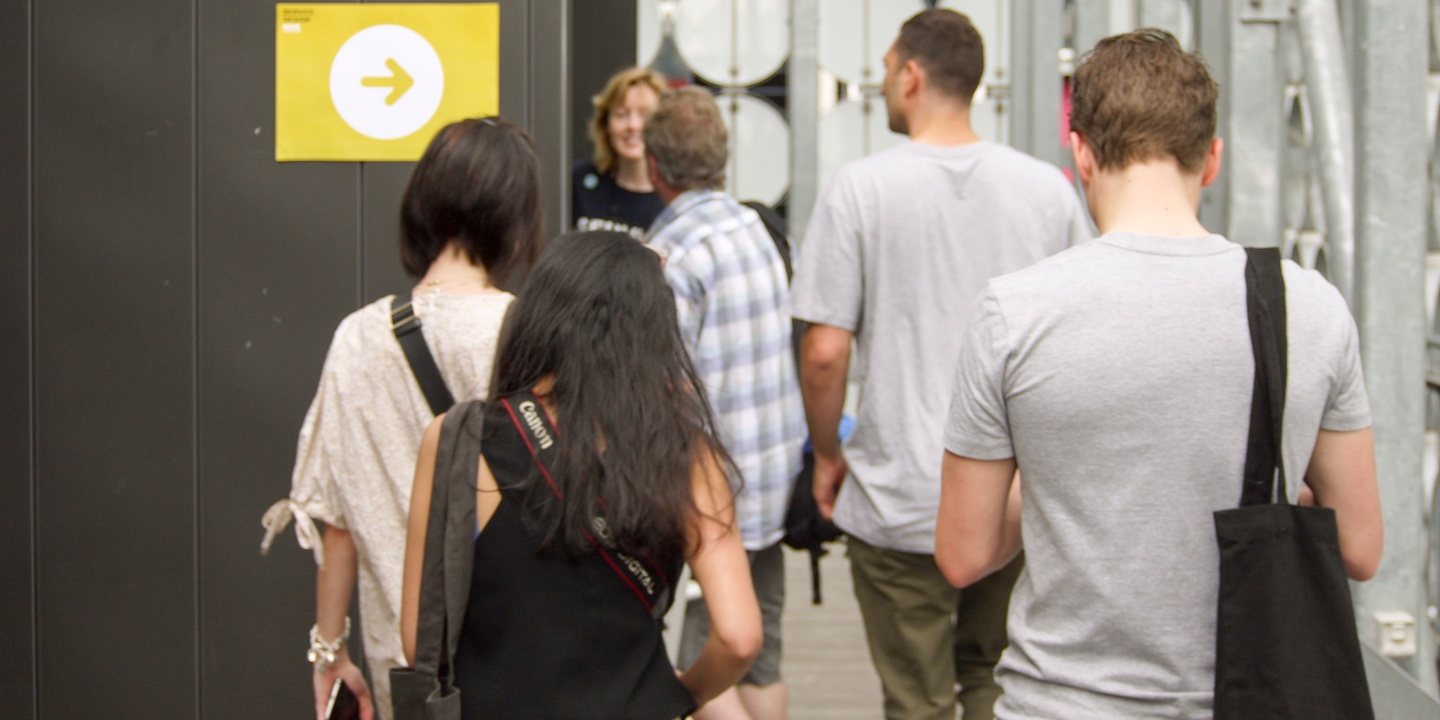 REPRESENTATION
We always aim for the program to reflect our community and broader society, with practitioners from across the spectrums of identity, culture, race, gender, sexuality, and life experience. We purposefully work with people from across these spectrums as part of the selection process, and openly seek to create space for voices from underrepresented communities.
Our advisory panel are aimed at being a representative group of well regarded practitioners and past speakers, although we also acknowledge the limitations of this, changing the panellists each year to bring new thinking and perspectives. Part of this is focusing on selecting speakers from across the Asia-Pacific region, rebalancing euro-centric design practices with stories and thought leadership from our local contexts.
We also provide scholarships for practitioners from under-represented groups in the design industry, or those who wouldn't usually be able to come to a conference. We work with our advisory panel and facilitators to allocate these based on need.
SUSTAINABILITY
Sustainability is a consideration in all our decision making, and we're working to minimise our environmental impact wherever possible.
We ask that all attendees bring their own reusable water bottles and coffee cups for use throughout the conference, and don't provide plastic water bottles or single-use coffee cups.
We minimise the use of printed collateral, providing digital content wherever possible. We always aim for any items we do provide to be useful, ethically sourced, and encouraging of sustainable practices.
VENUES AND ACCESSIBILITY
We look for conference venues in design-led organisations that are aligned on values and make a positive contribution toward architecture and the community. All venues are considered through a number of lenses around accessibility, sustainability, inclusion, flexibility, seating, audio-visual capabilities, and aesthetics – with the aim of providing a positive experience for everyone. We physically test all venues and work with them to adjust their spaces for these requirements.
We select venues in central locations close to public transport and vehicle access, with accessible entries, lifts, bathrooms, and clear viewing spaces for all attendees. We also proactively look for venues with gender-neutral bathrooms, and asking for them to be created if they don't already have them (making our own signage if we need to).
If you have any particular accessibility requirements, please let us know and we'll work with venues to ensure the space works for you.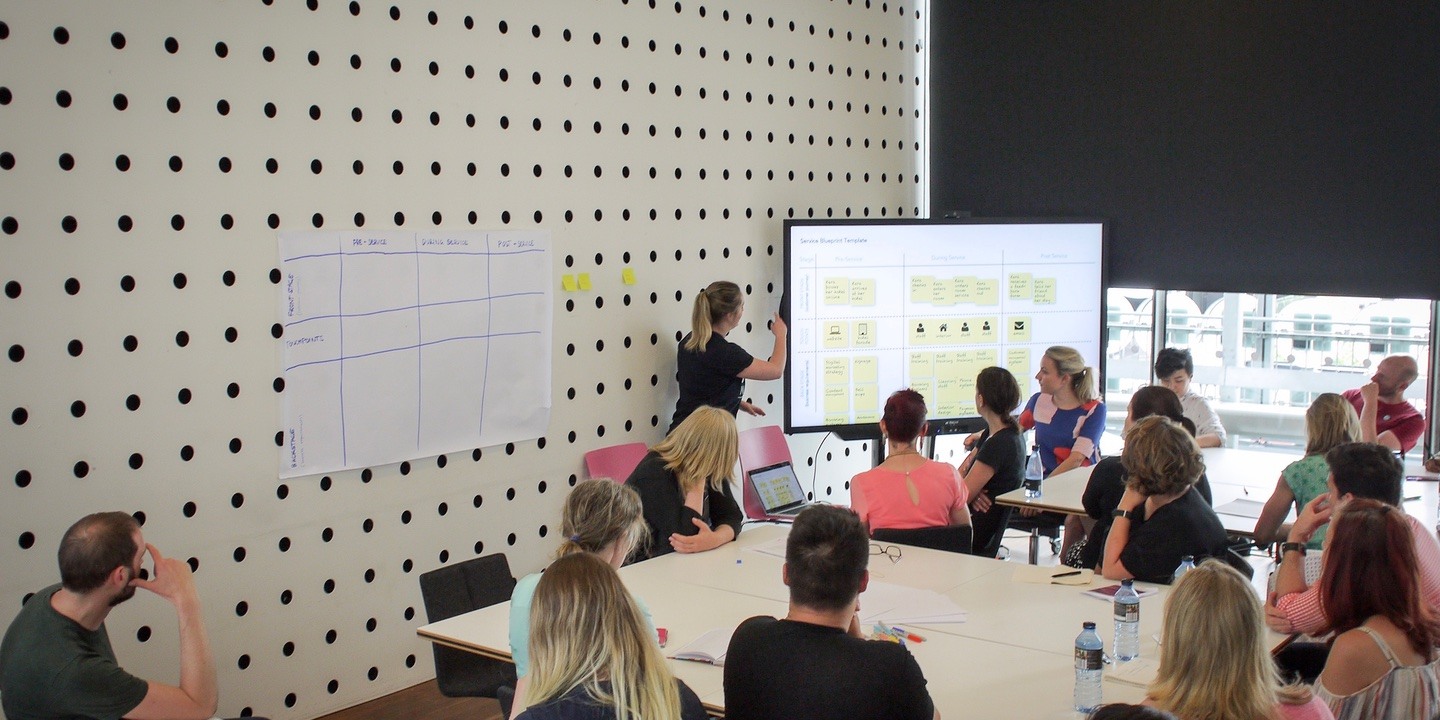 PRIVACY
We're conscious of personal privacy, and are looking out for attendees across all the physical and digital spaces used by the community. We don't use services from Facebook, Instagram, Twitter, or Google, due to their poor records on data ethics. And while it's not a rule, we'd suggest minimising social media posts at the conference.
We avoid photography or videography where people can be identified, using abstract imagery wherever possible (apart from speakers on stage). Our team will ask permission before taking a photo or video, and if there's ever an image you're concerned about let us know and we'll remove it. Additionally, if you're personally taking photos at the conference we'd ask that you seek the same permission, particularly at social events like karaoke.
We also don't have name badges at our events, as we know not everyone likes being approached by others.
We collect the minimum information required to run the conference and nothing more, and as a general rule will never share your data with anyone, apart from the very specific circumstances outlined below:
1. We use four platforms to manage the conference: Eventbrite, Mailchimp, Typeform, and Slack. All information is securely stored in these platforms under their privacy and data protection policies. We never store or have access to your credit card details.
2. If you purchase a ticket for an event your name and email address may be synced between or invited to these platforms to facilitate communications for that specific event, and you can unsubscribe from these communications at the bottom of any emails sent.
3. At some events we may need to provide names of attendees to venues, facilitators, or curators for ticketing and communication purposes. If it's a sponsor or supporting organisation we'll provide a list of relevant attendee names, but will never give them your contact details or email address. If it's a Masterclass we will share your name and email address with the facilitator, for the sole purpose of communications for the class.