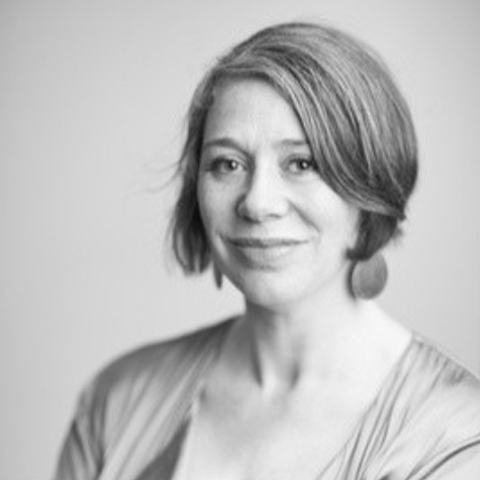 ANNA BROWN (NZ)
ASSOCIATE PROFESSOR, MASSEY UNIVERSITY
Associate Professor Anna Brown is a design researcher and practitioner. Her research areas include participatory design, public good, citizen engagement and deliberative democracy. She is founder/director of the Toi Āria: Design for Public Good, a research centre in the College of Creative Arts, Massey University. Anna leads a small, adaptable team engaged in applied research projects, working with, or alongside, government agencies, and in partnership with community providers.
TALK: 'THE DISCOMFORT OF NOT KNOWING: EXPLORING ETHICAL DESIGN PRACTICE' (2019)
Equality. Respect. Inclusion. Authentic facilitation. Cultural values. Credible conversations.
We know what good practice looks like, but how do we consistently weave this into our work, our projects, our approaches? Drawing on design projects from Aotearoa New Zealand with Māori and Pacific communities, and in the United States working with people of colour, this talk is not a 'how to' but a 'trying to'. We'll share our embarrassments (whakamā) and mistakes and speculate on why we might – just sometimes – have got it right.