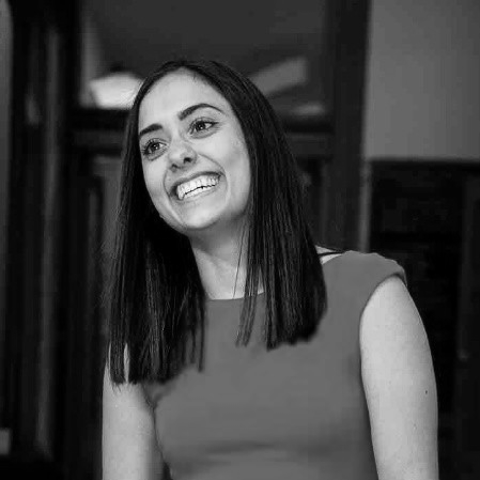 CAROLINE SANZ (AUS)
STRATEGIC DESIGN DIRECTOR, ISOBAR
A woman of many hats, Caroline has built a career guided by curiosity, an eagerness to challenge things and ultimately make difference. Her one rule, to doing things with people not just for people. Her goal, to be creatively disruptive in empowering people to advance positive change that is impactful, sustainable and uncompromising.
TALK: 'MAKE A DIFFERENT DIFFERENCE' (2018)
As service designers we often talk about seeing the big picture and creating meaningful experiences. But how do we actually create reliable outcomes through our work and show the value we can actually offer? Are we cutting ourselves short by doing things as we've always done? I hope to explore the role of permission in finding how we add value, stretching things to make them work for you and looking at the value you provide from a systems level to make it really matter.