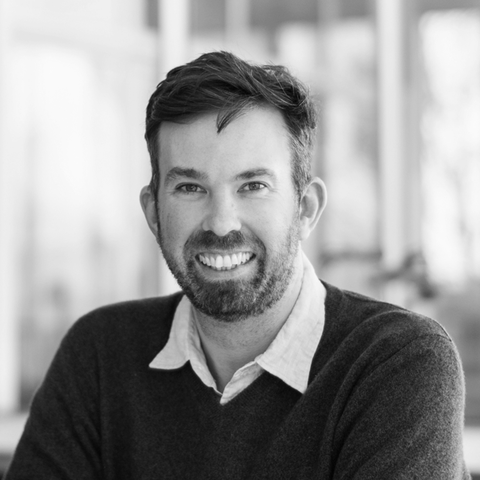 CHRIS MARMO (AUS)
CO-FOUNDER & RESEARCH DIRECTOR, PAPER GIANT
Chris is a highly regarded leader in design and organisational transformation, and one of Australia's most experienced practitioners of human-centred design (HCD). His unique perspective comes from combining an education in psychology and computer science with a PhD in anthropology, which gives him a deep understanding of people, technology and their overlaps.
Chris has published over a dozen peer reviewed articles about design, and has taught HCD at Master's level. He has been a visiting scholar at universities such as UCL London and MIT. Chris regularly runs HCD training sessions throughout Australia and Asia, and has led projects with diverse teams across the region.
As the co-founder of Paper Giant, he leads design teams through complexity to arrive at innovative solutions that meet both community needs and organisational goals.