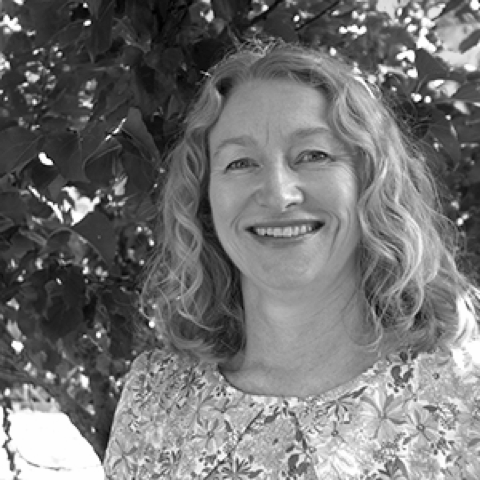 DONNA SPENCER (AUS)
LEAD CONSULTANT, READIFY
Donna's a service designer and user experience designer who specialises in complex services and systems. She's a regular conference speaker and article author; and has written three books – on card sorting, web writing, and information architecture.
TALK: 'UX, UI, CX, SD, PD: DOES IT MATTER?' (2018)
Designers often complain that other people don't know what they do. Let's explore why this happens through the lenses of social identity theory, category theory and linguistics to help understand why it happens and what we can do about it.