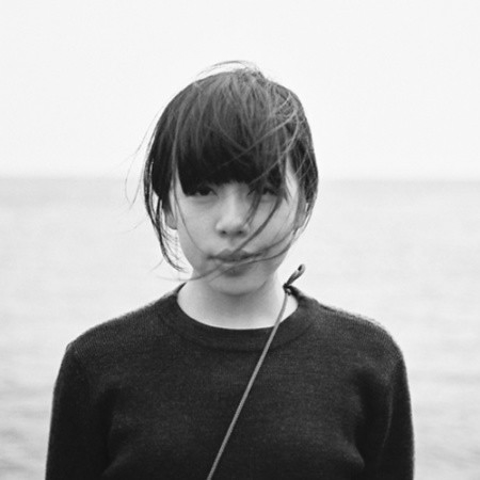 ERINA HO (JPN)
HEAD OF DESIGN, KIRAKU INC
Erina is a designer at Kiraku, a Tokyo/Kyoto based company with a focus on providing project management services and software solutions for property developments around Japan. Her role involves a wide range of disciplines from branding/concept development of hotels to leading the software design for Kiraku's property management system. Prior to joining Kiraku, she worked as a designer for Artsy, a platform for collecting and discovering art. Her previous experience also includes working as a freelance designer for IDEO and Shiseido.
TALK: 'USING ABANDONED ARCHITECTURE OF RURAL JAPAN AS A TROJAN HORSE' (2019)
In Japan, there's a growing crisis with housing and other cultural physical assets that are abandoned and left to deteriorate in rural parts of the country. This is due in part to the aging population and rapidly declining birth rate. Furthermore, the younger generation often leave their hometowns to work in cities and, as a result, there's a shortage of individuals to maintain businesses and homes in the rural. With that said, there's an influx of tourism in Japan and there is a growing demand for unique experiences with the country's rich supply of undiscovered cultural wealth and thus began Kiraku's mission of redeveloping abandoned homes into lodging facilities.
In 2017, we opened "Kiraku Obi," a pair of traditional Samurai-style Homes that have been renovated and reborn as luxury lodging facilities in a quaint castle town of Obi, in Miyazaki prefecture. However, in the midst of these creations, we continue to face similar issue as other businesses in the country with the lack of people who are available to operate these lodgings. If you travel around rural Japan, you often find abandoned ryokans and hotels that have seized operation as a result of shortage of human resource to keep up with the daily tasks. Within smaller businesses that are still running, there are also inefficiencies with a few hotel employees that remain managing both daily operation and back office work. This talk will cover Kiraku's 2-part mission to create a sustainable and scalable solution to reinvigorate parts of Japan in its entirety by marrying first-hand experience of hotel development and operations with technology.