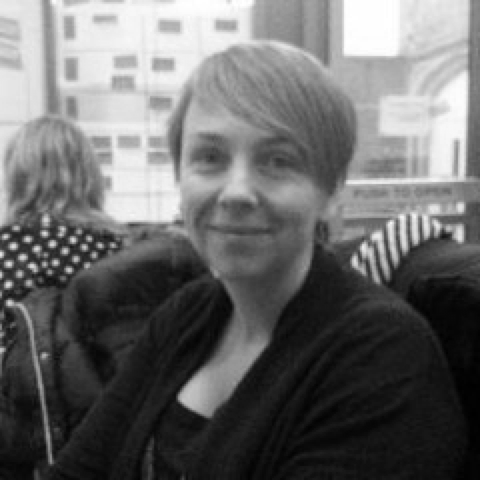 LEISA REICHELT (AUS)
HEAD OF RESEARCH AND INSIGHTS, ATLASSIAN
Leisa has built and led teams who transformed public services with user centred service design with the Australian government and UK Government at the Government Digital Service (GOV.UK). She is a regular speaker and workshop-giver and has spoken at conferences including London IA, UX London, dConstruct, Drupalcon, EuroIA, Future of Web Apps, Web 2.0 Expo, Next, Interesting, GUADEC, Interaction, and Reboot.
TALK: 'OPERATING IN CONTEXT' (2018)
You know that thing where you start a new job and suddenly realize that all those great rules of thumb you thought were almost universally true are either impossible or ineffective in your new organization. Welcome to Leisa's life. In this talk Leisa will share her experience of completely resetting her idea of best practice, implementing a strategy that is the opposite of what everyone expected, and why so few people do what they think is right. You'll also get bonus thoughts on how to best set up your research team for maximize effectiveness.