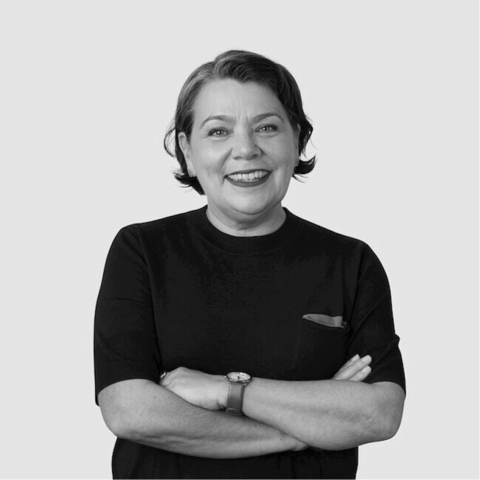 LOUISE LONG (AUS)
SERVICE DESIGN DIRECTOR, TODAY
As Service Design Director, Louise oversees and helps our Service Designers deliver world-class projects for social and environmental impact. She ensures Today's projects are as practical as they are ambitious—helping our clients innovate toward the bright futures they wish for. Louise has a human-centred worldview, understanding systems through people, and she brings this perspective to everything she does. Her vast business experience enables her to translate the relevancy of design methods and mindset to business value and outcomes.
TALK: 'WHY CX NEEDS CULTURAL INTELLIGENCE (CQ)' (2018)
Australia is home to the world's oldest continuous culture as well as Australians who identify with more than 270 ancestries. Since 1945 almost 7 million people have migrated to Australia. Today 49% of Australians are either born overseas or have at least one parent who was. How is it possible to design for the diversity of ideas, customs, and social behaviour of Australia's vibrant humans? Are we arrogant to think we can? More immediately, what bias do we bring, how developed is our own cultural self-awareness? Our own difference?