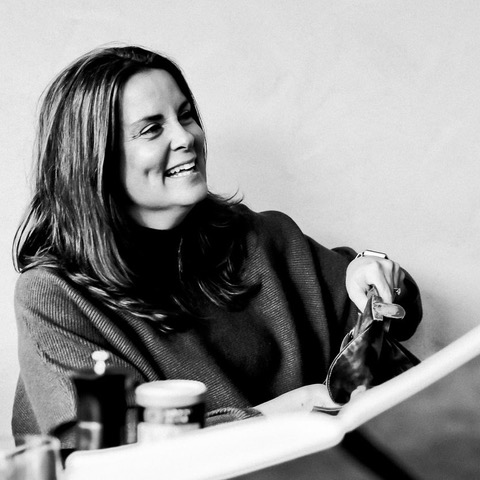 MELIS SENOVA (AUS)
FOUNDER, HUDDLE
Melis is a well known thought-leader in human-centred design, founder of strategic design consultancy, Huddle and author of This Human. Melis is a recognised executive coach and speaker, working locally and internationally. She is also the founder of Huddle Academy, a school focussed on helping individuals and organisations design with people in mind.
Melis brings multiple disciplines to her practice of human-centred design. She is a biomedical engineer, a published author in peer reviewed journals in the field of Neuroscience and Audio Engineering. She has a PhD in human centred design focussed on the role design plays in situational awareness and peak performance in military aircraft pilots.
TALK: 'ECSTASIS, FLOW AND DESIGN CHARACTER: HOW TO APPLY THE NEUROSCIENCE OF PEAK PERFORMANCE IN DESIGN' (2019)
This talk will explore the practices needed to become the best you can be at what you do. It is an exploration into what it takes to be the individual who strives for mastery in human centred design. This talk goes beyond mastering tools and methods of design. It delves deep into developing the essential practices to foster your intuition, to easily enter flow states, to ultimately access your greatest potential. With a touch of neuroscience along the way, you'll be left with a greater understanding of what conditions you need to create within yourself to facilitate great work.