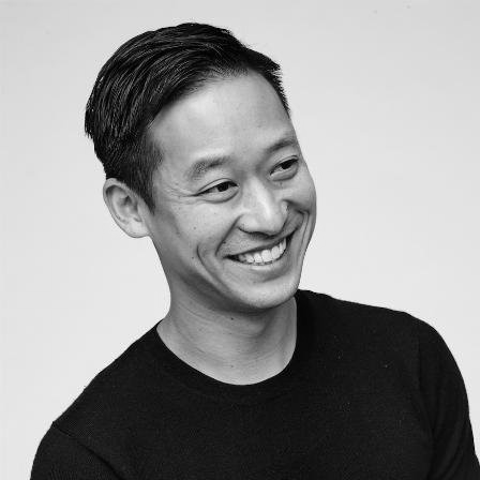 MICHAEL PENG (USA/JPN)
PARTNER & MANAGING DIRECTOR, IDEO TOKYO
Mike Peng is a Partner, co-managing director and co-founder of IDEO Tokyo. In his role, Mike works with colleagues to set the strategic direction of the business in Japan, mentor designers, create new offerings, and lead client relationships and projects in Asia. Prior to Tokyo, Mike helped start-up IDEO's New York office and lead its design research discipline. Mike has taught at New York University's Robert F. Wagner Graduate School of Public Service and Copenhagen Institute of Interaction Design (CIID). He's also a visiting lecturer at University of Tokyo, Keio University, and Kyushu University. Mike graduated from the University of California, Berkeley, with a degree in cognitive science and an emphasis in neuroscience.
TALK: 'STAYING CREATIVELY FIT' (2019)
As design professionals, we know we must always balance money and heart — the things that our users/clients/customers need and want, with the things that we personally need and want. But how often do we find ourselves tipping the scale, making sure others get what they need, but personally feeling uninspired, dispassionate, and/or lacking the spark that kindles our creativity? At IDEO, we created 7 Creative Lifelines to help push and make our work better. But what if we turned those 7 lenses inward to help push and make our creative selves better? Mike Peng, Partner and Managing Director of IDEO Tokyo, will share these 7 Creative Lifelines and talk about how it's helped him (and his colleagues) find different ways to stay creatively fit.