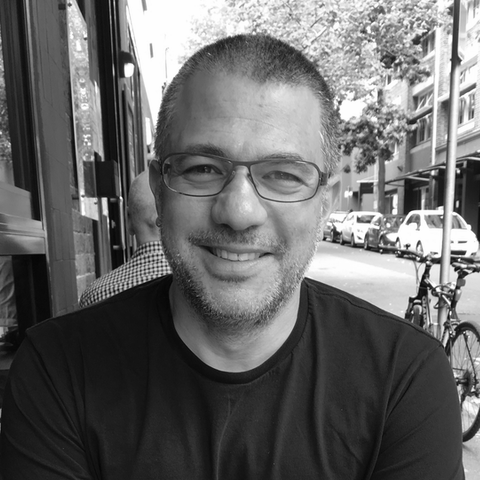 OPHER YOM-TOV (AUS)
CHIEF DESIGN OFFICER, ANZ
Opher spent almost a decade with the global innovation powerhouse IDEO, first in Silicon Valley and then leading their Shanghai start-up office. He has helped develop products, services and innovation capability for corporations such as Apple, Microsoft, Nike, GE, BP, McDonald's, Procter and Gamble and Pfizer.
He then led the Customer Centred Design team at Westpac and their wealth arm BT Financial Group, charged with building Innovation and design thinking capability and creating new products, services and experiences for the group. Westpac Group have launched a number of award winning insurance, superannuation, online banking, investment and financial advice offerings through this approach that have collectively attracted billions of dollars under management.
After a 3 year adventure co-founding a technology startup, he joined ANZ as Chief Design Officer, the first such role of any bank worldwide. Opher has 2 objectives: enable all of ANZ to apply Human Centred Design to build unique propositions and solve tough problems; and build and lead a community of world class designers that create meaningful customer, staff and banker experiences.
TALK: 'WHY DOES THE WORLD NEED A CHIEF DESIGN OFFICER?' (2019)
Why does the world need a Chief Design Officer? What exactly is the view from the C-Suite and does it matter that design has finally arrived 'up there'?
I believe it does. The real impact of design goes beyond those heavy oak boardroom doors and buzzword conversations on customer experience. Design is increasingly about intuitive adaptiveness, reducing risk through faster prototypes and most importantly the persuasion required to make dated organizations future fit. Or they will perish under their own weight. I will share some learnings along my journey thus far.