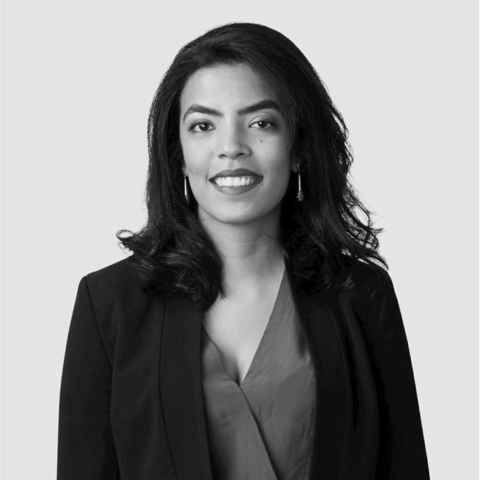 SAFA ALMARHOUN (AUS)
PRACTICE MANAGER, TODAY
Safa leads Today's Cultural Intelligence (CQ) Practice. Safa is an experienced cultural advisor and stakeholder relationships manager. She served as Victoria's Multicultural Youth Commissioner and Chairwoman of the Victorian State Government Social Cohesion and Community Resilience Advisory Group. In 2017, she was awarded a Joan Kirner Young & Emerging Leaders fellowship by the Victorian State Government that has seen her hone her capabilities and leadership.
TALK: 'WHY CX NEEDS CULTURAL INTELLIGENCE (CQ)' (2018)
Australia is home to the world's oldest continuous culture as well as Australians who identify with more than 270 ancestries. Since 1945 almost 7 million people have migrated to Australia. Today 49% of Australians are either born overseas or have at least one parent who was. How is it possible to design for the diversity of ideas, customs, and social behaviour of Australia's vibrant humans? Are we arrogant to think we can? More immediately, what bias do we bring, how developed is our own cultural self-awareness? Our own difference?