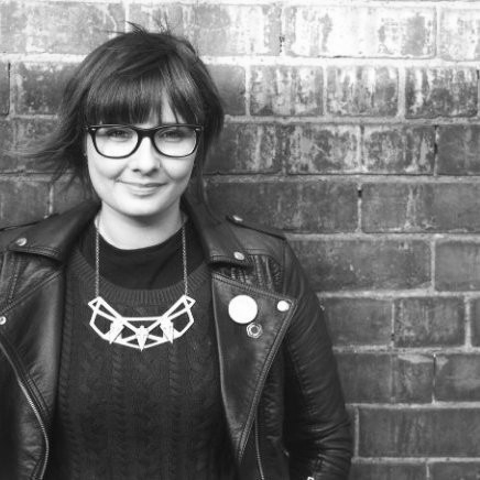 SARAH DRUMMOND (UK)
CEO, SNOOK
Sarah is a designer, CEO and serial idea generator. She co-founded Snook, MyPolice, CycleHack, Dearest Scotland, Alloa Pride and The Matter. For this work she was awarded a Google Fellowship for her work in technology and democratic innovation and named as Good magazine's 100 extraordinary individuals tackling global issues in creative ways.
TALK: 'THE WHAT NOT THE HOW OF SERVICE DESIGN' (2018)
When it comes to Service Design as a discipline (with a capital S and D) it seems, on some occasions, we have become obsessed with the tools and methods and lost sight of what we're actually trying to do. We've become obsessed with the how and not the what. We've commoditised Service Design to sell it and in order to make it accepted by business, made a set of processes, tools and methods to make design predictable. It's become the risk-averse way to make decisions. The formula we've created has eclipsed the original intention, that services are better when they are designed. The over processing of it has made it as predictable as the businesses we were trying to change in the first place. We need to get back to the what, not the how.
BREAK-OUT: 'BUILDING DESIGN CAPACITY' (2018)
In this workshop you'll learn about how organisations are embedding design – from starting out to scaling up their capability across their organisation. You'll also learn about Snook's approach to embedding design – from choosing the right projects to building products that scale design long-term. You'll work on practical exercises (reflecting on a 'Design Capability Framework') to highlight what works well at what stage, what you can prioritise, and what you should avoid doing. To date, contributions to this framework have come from the UK, US, and Spain – now we're looking to add Australia to the map.