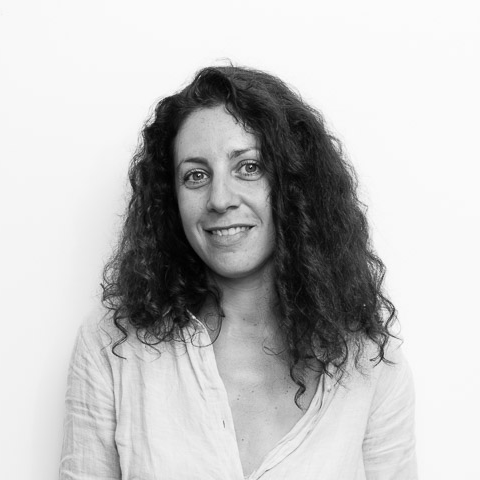 SASHA ABRAM (AUS)
SERVICE DESIGNER, FIRST AUSTRALIANS CAPITAL
Sasha Abram is a design researcher working in service design and social innovation. She is a passionate educator and community organiser. She has a Master of Design in sustainability, strategy and enterprise, and a Masters by Research looking at service design in remote Indigenous communities.
PANEL: 'THE DARK SIDE OF HCD: DANGERS OF EMPATHY, TRAUMA, AND ALTRUISM' (2018)
A panel discussion by Ash Alluri, Sasha Abram, and Penny Hagen to grapple with the darker dimensions of human-centred design. It will become a podcast for the 'HCD Chat Over Cheese & Wine' series of candid discussions, led by Yoko Akama for the Masters of Design Futures (RMIT), that navigates through some of the challenging and contested dimensions of human-centred design.