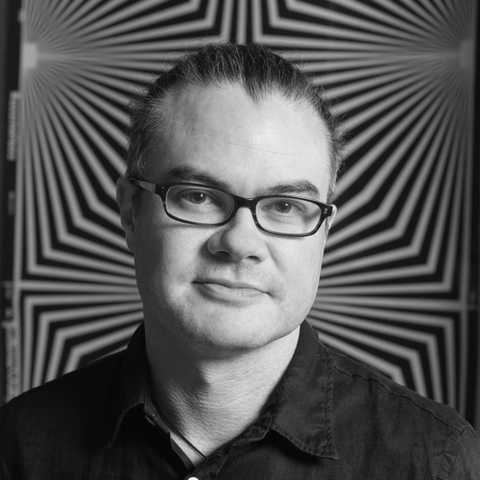 SEB CHAN (AUS)
CHIEF EXPERIENCE OFFICER, ACMI
Seb Chan is Chief Experience Officer at the Australian Centre for the Moving Image in Melbourne. He is responsible for holistic strategic design and oversees teams responsible for experience & digital, ICT, as well as the museum's collections & digitisation programs.
TALK: 'DESIGNING EXPERIENCES THAT EXPAND TIME' (2018)
Applying service design principles to cultural spaces like museums often feels like a square peg, round hole problem. Speaking to visitors to cultural spaces and those who engage in the experiences contained within, 'users' are very unlikely to think of these as transactional moments. Instead they are better viewed as a value exchange - the gift of 'time' to the institution, in return for a largely unknown, but culturally bounded 'experience'. The challenge for cultural institutions - and perhaps more broadly for leisure and the experience economy - is actually the expansion of the time that users are willing to gift. And how might institutions make good on that gift.