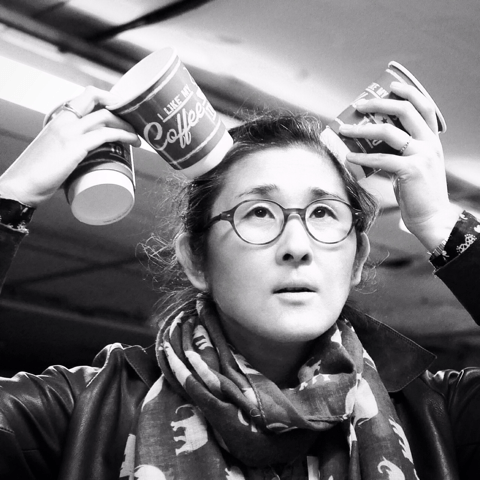 YOKO AKAMA (AUS)
ASSOCIATE PROFESSOR, RMIT UNIVERSITY
Yoko undertakes research to explore the role and agency of design to address social issues, which she integrates with her teaching. Her expertise is in human-centred design to facilitate communication, engagement and co-creation with people that can lead to transformative change.
PANEL: 'THE DARK SIDE OF HCD: DANGERS OF EMPATHY, TRAUMA, AND ALTRUISM' (2018)
A panel discussion by Ash Alluri, Sasha Abram, and Penny Hagen to grapple with the darker dimensions of human-centred design. It will become a podcast for the 'HCD Chat Over Cheese & Wine' series of candid discussions, led by Yoko Akama for the Masters of Design Futures (RMIT), that navigates through some of the challenging and contested dimensions of human-centred design.